Lehrman Cameron Studio is a creative workshop, conceptualizing and designing 2-D and 3-D interpretive, interactive, entertaining, and educational projects. LCS processes include research, writing, graphic design, industrial design, interior design, architecture, planning, and art. Our clients have been museums, zoos, aquaria, parks, universities, schools, hospitals, cities, states, federal organizations, retailers, and private individuals. The topics of our projects have included water, waste, energy, ecology, technology, music, history, culture, urban politics, and play in the Pacific Northwest and throughout the United States.
Mindy Lehrman Cameron started LCS in New York in 1988, launching it with an award-winning "Garbage Museum". Maxwell Cameron came into the firm in 1998 in Seattle, after managing and directing various museum projects. Together, for more than two decades, they have led an exceptionally creative team and have produced interpretive design projects for various venues and a variety of public and private clients.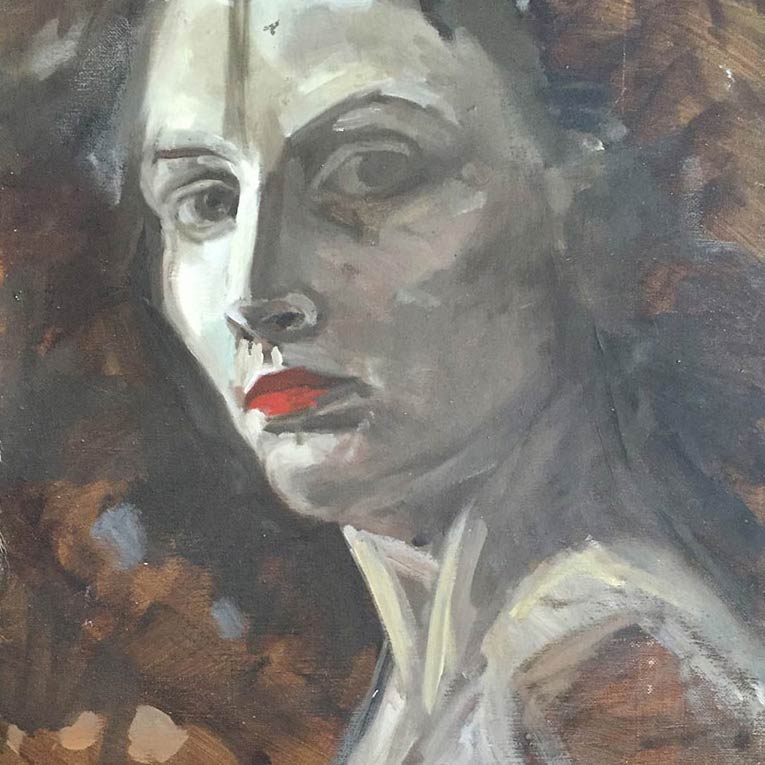 MINDY LEHRMAN CAMERON, FAIA

LCS founder + design principal
Mindy received a BFA (painting) from Boston University and a Masters of Architecture from Massachusetts Institute of Technology. She worked as a carpenter in Japan in 1978-79, a journey she initiated in her early twenties when she realized how little she knew at the time about how things are built. She worked as an architect for the exhibition design firm of Ralph Appelbaum Associates and she formed LCS after working for architectural firms, Skidmore Owings and Merrill; Holey Associates; Polshek Partnership; and HGHB (as Head of Interiors). She has taught and lectured throughout the USA. And she has run LCS since 1988.
As lead designer, founder, and principal of Lehrman Cameron Studio, Mindy has worked with a creative staff and brilliant collaborators, and this team has included her husband/partner who came into the firm in 1998. She is proud to say that her philosophies formed the foundation of the firm, and her design leadership has been at the nucleus of each and every design decision. She is passionately involved in the work, from big concepts to fine details. As concept developer, writer, artist, designer, and architect, running her business (even while Mom to young children), it has helped that she has a high level of energy as well as an addiction to caffeine.
---
MAXWELL CAMERON

LCS planning principal
Max's background in museum management, combined with his extensive experience on both sides of the museum/design-firm divide, provide him with a unique understanding of LCS' clients' needs. His legacy of successful projects has attested to the effectiveness of his leadership style: always a calm voice in the creative chaos. Max excels at listening carefully to all concerns, helping to maintain a clear design vision, and nurturing creative freedom while keeping the team on track and on budget, and trying to keep Mindy's obsessions in check. Since becoming co-principal of Lehrman Cameron Studio, Max has taken on the task of project management, and has helped with concept development, as well as organizing and managing our clients' complex projects.
Max's studies include graduate work in Museum Management (JFK Center for Museum Studies), Directing for Theater (San Francisco State), and a BA in English Literature (University of Texas, Austin). Prior to joining LCS, Max directed programs and exhibits at the Brooklyn Children's Museum, Liberty Science Center in New Jersey, the Exploratorium in San Francisco, and Seattle's Experience Music Project. His kids think that he is the greatest guy ever. Good luck to their boyfriends in trying to meet this bar.
---